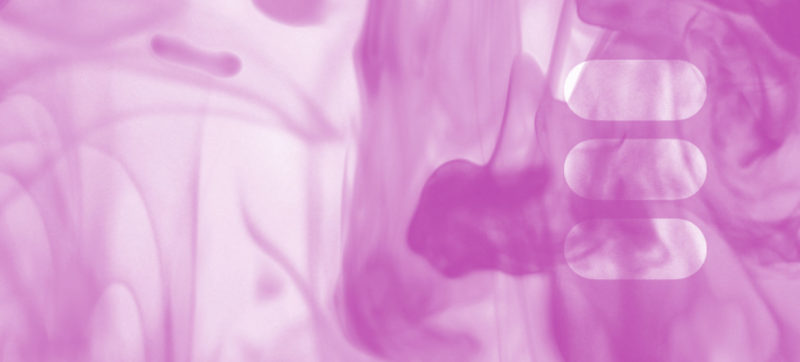 Squeaky Wheel announces our 14th Animation Fest Call for Submissions! This annual rollicking screening brings together a diverse set of animation practices, including stop-motion, 3D animation, hand-painted film and more. Designed for audiences of all ages, this family-friendly showcase invites animators of all stripes to submit their work for consideration.
To submit, click on the application link below. All work submissions must be via online previews.
Deadline is June 30, 2017,11:59pm, Eastern Time.
Submissions should not exceed 10 minutes.
Acceptable formats are digital files and 16mm film.
There is no fee to submit work.
All included works will receive a modest screening fee of $50 per film. International applicants must have a Paypal account to receive their screening fee.
Please direct any questions to Ekrem Serdar at ekrem@squeaky.org
Applications to the 14th Animation Fest have now closed.
Squeaky Wheel's 14th Animation Fest is sponsored by Villa Maria College. Villa Maria College's Animation program teaches the fundamentals of animation and fine art, and builds from there. The small classes are instructed by our renowned faculty, and allow students to get a personalized, hands-on education.