---

Call for submissions: Squeaky Wheel's 19th Animation Fest!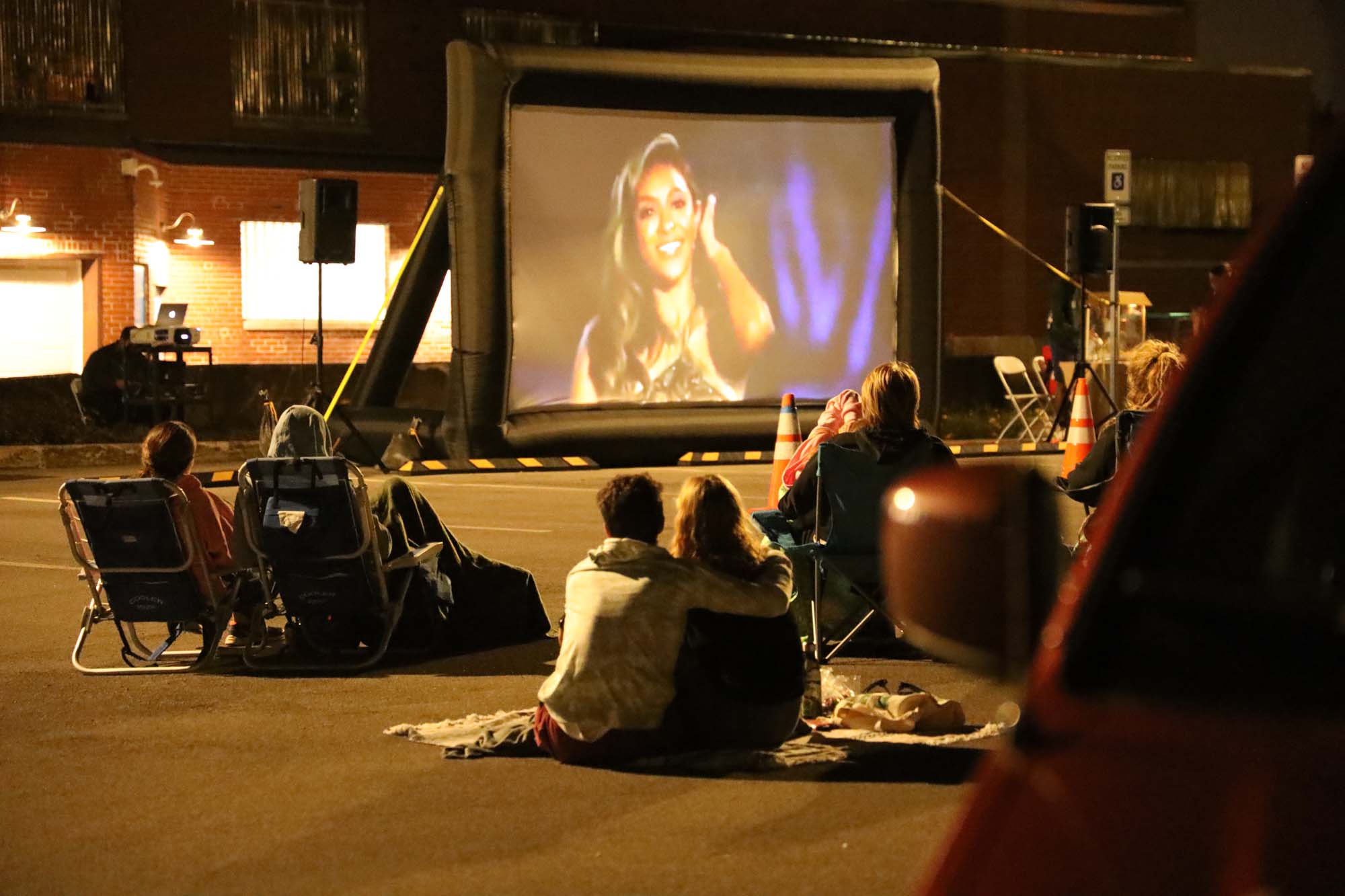 Extended deadline: Friday, August 19, 2022, 11:59 PM
Notification Date: September 21, 2022
Squeaky Wheel announces the call for submissions for our annual Animation Fest! In its 19th year we are proud to continue a festival showcasing artworks made in a diverse variety of animation techniques such as stop-motion, claymation, 3D animation, hand-painted film, special effects, and motion graphics. Past festivals have showcased work from both rising artists as well as established artists.
The 19th Animation Fest will be held online and in-person on Friday, October 14, 2021, 5:30 pm ET with an in-person screening at the Burchfield Penney Art Center and a virtual screening through Squeaky Wheel. Films in the virtual program will be accessible for 24 hours thereafter for general audiences, and 72 hours for Squeaky Wheel members. If selected, you will be asked for a downloadable copy of your film.
Each individual submission should not exceed ~10 minutes.
There is no submission fee.
All selected artists will receive a screening fee of $75 per selected film. (International applicants must have a Paypal account to receive their screening fee).
All selected artists will receive a one year membership to Squeaky Wheel.
Multiple submissions per artist are accepted. Multiple submissions per artist are accepted. Artists who are African/Black, Indigenous / Native / Aboriginal, POC, creatives with disabilities, women, 2SLGBTQIA+, and artists who face systemic and structural barriers are highly encouraged to apply.
Please direct any questions about the application process and your submissions to Ekrem Serdar at ekrem@squeaky.org
Banner image: Documentation from Squeaky Wheel's 18th Animation Fest at the Albright Knox Northland. Two people sitting and hugging outdoors and watching a screen at night. Photograph by Kaitlyn Lowe.