***Effective immediately beginning March 14, 2020, all in-person youth and adult workshops, events, and screenings will be canceled or available virtually on a case-by-case basis, and equipment rentals will continue on a reduced basis. Stay tuned for updates!***
Squeaky Wheel Film & Media Art Center hosts gallery exhibitions, screenings, and other special events year-round, with visiting artists, special workshops, off-site events, and much more.
Exhibitions are free for the general public. Squeaky Wheel's regular events are $7 for the general public, and $5 for members of Squeaky Wheel unless noted. Regular events are free for ArtsAccess Pass Holders. ArtsAccess can also provide free transportation if requested at least two weeks ahead of time. Squeaky Wheel is now an official ArtsAccess sign up location. Find out more here. Find out how to be a part of the ArtsAccess program here. You can find accessibility information about our venue here.
---

Call for Applications from Youth: Saturday Cafe, Fall 2020
Deadline: Friday, August 14, 2020, 11:59 pm ET
Call for Applications: Artist & Mentor in Residence
Deadline: Friday, August 14, 2020, 11:59 pm ET
Wednesday, August 19, 2020, 7 pm ET
Skill-share | The Great Indoors: Online Soundscapes Workshop with Johann Diedrick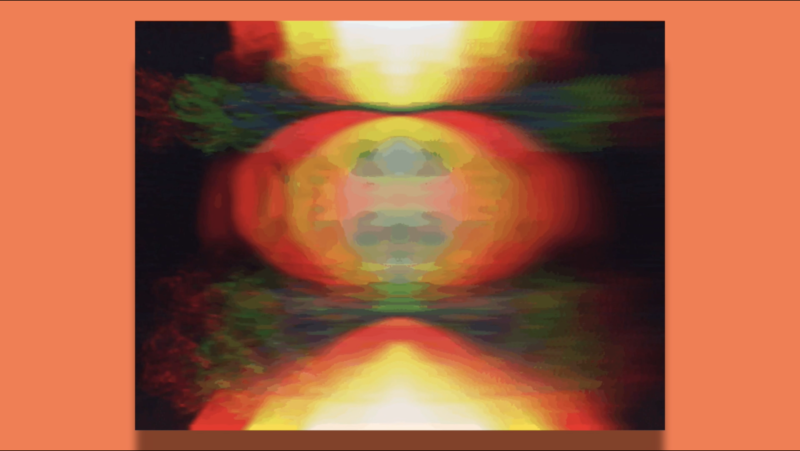 Friday, August 21, 6 pm ET
Screening | From the Out There
Friday, August 21, 2020, 7 pm ET
Skill-share | Frameworks for Accessibility in Art with Emily Watlington
Saturday, August 22, 2020, 7 pm ET
Artist talk | Meet our Residents: Emily Watlington, Eric Drasin, Jenson Leonard, Johann Diedrick
Wednesday, August 26, 2020, 7 pm ET
Skill-share | Distributed Technology for Digital Cooperation with Eric Barry Drasin
Friday, August 28, 2020, 7 pm ET
Panel | Race Jam: A panel on memes and online imagined blackness, led by Jenson Leonard and with Ashley Khirea Wahba, Nicolas Vargas, and Pastiche Lumumba

Friday, September 4, 2020, 7 pm ET
Performance | Johann Diedrick's Prelude to Wake
Friday, September 25, 2020, 7 pm ET
Screening | Squeaky Wheel's 17th Animation Fest!
---
Since 2017, Squeaky Wheel has been certified from Working Artists for the Greater Economy (W.A.G.E.), committing to paying all our artists fair wages.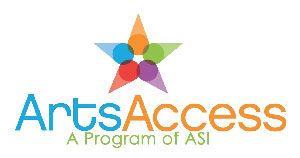 Banner image: Detail from Tiara Roxanne, Red Cont'd.