Albright-Knox Art Gallery to Screen Hands As Far As the Eye Can See
Works by Youth from West Side Studios and Buffalo Youth Media Institute will be screened at Buffalo's Distinguished Albright-Knox Art Gallery
BUFFALO, NY — On Friday, April 5, the Albright-Knox Art Gallery will be screening student works made in response to an exhibition by artist and activist, Htein Lin. The free event will feature a collection of student works, Hands As Far As the Eye Can See, that was made in conjunction with Squeaky Wheel's two flagship media arts programs, West Side Studio and Buffalo Youth Media Institute.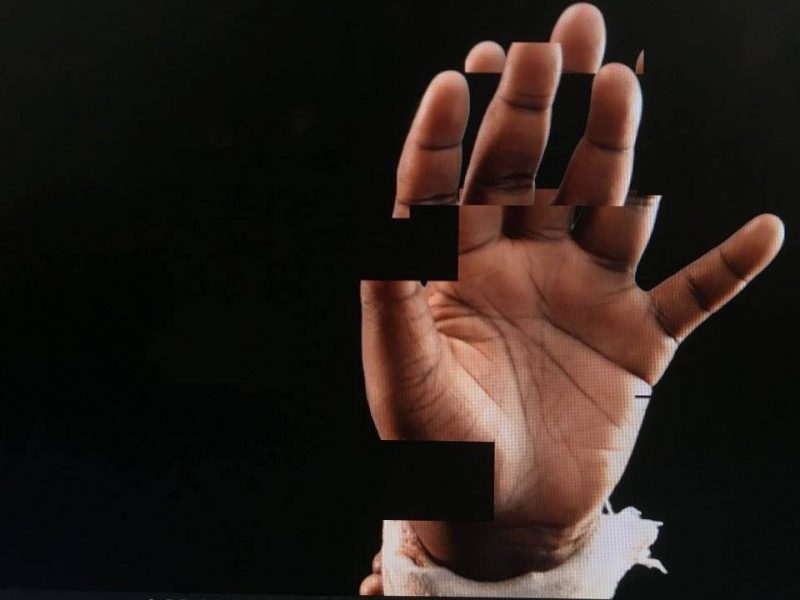 Hands As Far As the Eye Can See will be screened at the Albright-Knox Art Gallery on Friday, April 5, from 7:30–8:30pm.
The multi-youth program project to be shown explores the work of Artist Htein Lin as a jumping-off point to create multi-media works that look at the role of hands and the stories of people. Through West Side Studio and Buffalo Youth Media Institute, youth have created works that use the hand as a common visual connection between each work. The resulting series of vignettes relates and reacts to the work of Htein Lin, as well as highlights the depth and talent of media arts in Buffalo's young creators.
At the screening, which is in collaboration with Albright-Knox's new exhibition Htein Lin: A Show of Hands, the pieces shown will explore topics from personal stories to food traditions, including poems from Just Buffalo's Writing Center's young writers. Directly following the screening, the young filmmakers will hold a Q&A session.
"This is not only a fantastic opportunity for our students to present their stories to broad audiences but it is also chance for students in our various education programs living in different parts of the city to meet and celebrate their work together," says Maiko Tanaka, Executive Director of Squeaky Wheel. "We couldn't be more proud of their accomplishments!"
This program is part of M&T FIRST FRIDAYS @ THE GALLERY at the Albright-Knox Art Gallery. On the first Friday of every month—from 10 am to 10 pm—admission to part of the museum and select events are free for everyone.
What: Hands As Far As the Eye Can See
When: Friday, April 5, 7:30pm-8:30pm
Where: Auditorium of Albright-Knox Art Gallery, 1285 Elmwood Ave, Buffalo, NY 14222
Buffalo Youth Media Institute and West Side Studios is made possible through the generous support of M&T Charitable Foundation, First Niagara Foundation, Josephine Goodyear Foundation, Cameron & Jane Baird Foundation, Children's Foundation of Erie County, Marks Family Foundation, Margaret L. Wendt Foundation, Best Buy Foundation, Erie County Cultural Funding, City of Buffalo, National Endowment for the Arts, New York State Council on the Arts, the Buffalo Center for Arts & Technology, and PUSH Buffalo.