Squeaky Wheel announces its 2016 Summer Workspace Artist Residents
Contact: Ekrem Serdar (ekrem@squeaky.org)
Squeaky Wheel Film & Media Art Center is excited to announce its 2016 Summer Workspace Residents! Joining us for the warm weather are Mary Helena Clark, Carl Elsaesser, Stella Marrs, and Eric Souther. The artists will be variously working on feature-length moving image works, virtual reality experiments, and multi-media physical environments. Chosen from a talented roster of applicants, these artists have impressed us with their creativity, ability, and the scope of their vision. We look forward to playing a part in their process. Biographies of the artists follow this announcement.
The Workspace Residency is a new artist residency, organized by Squeaky Wheel in collaboration with Buffalo Game Space, Buffalo Lab, and Silo City, to offer a wealth of opportunities to artists around the nation. The length of a residency is 1-2 weeks, and artists are free to make use of the collective equipment, facilities, and expertise of the four organizations. Each resident is offered a $750 honorarium, along with budgets for materials, independent advisors and collaborators, along with limited travel and housing support based on their needs. Each resident will be hosting a presentation of their work, and teaching a master-class or skill-share during their tenure. Applications for the Winter season will open in September.
Workspace residency is made possible with generous support by the Andy Warhol Foundation for the Arts, Erie County Arts & Cultural Funding, the National Endowment for the Arts, and the New York State Council on the Arts.
Bios
Mary Helena Clark is an artist working in film, video, and installation. Her work has been exhibited and screened widely, including presentations at the Swedish Film Institute (Stockholm), Gene Siskel Film Center (Chicago), Yerba Buena Center for the Arts (San Francisco), Anthology Film Archives (New York), Museum of Contemporary Photography (Chicago), National Gallery of Art (Washington), Wexner Center for the Arts (Columbus, OH), Document Space (Chicago), and at the New York, AFI, Ann Arbor, London and Toronto International Film Festivals. Clark lives and works in Hamilton, New York.
Carl Elsaesser is a film maker from Maine currently residing in Iowa. His short films have screened internationally at festivals such as Antimatter and Ann Arbor where he won the Barbara Aronofsky Latham Award for Emerging Experimental Video Artist. His work is concerned with how images are constructed, encountered and interpreted. While these questions of representation are steeped in that age-old, impossible "art question" of what is real and fantasy, his work is far more interested in what is allowed to be real, and who is allowed to speak for this real.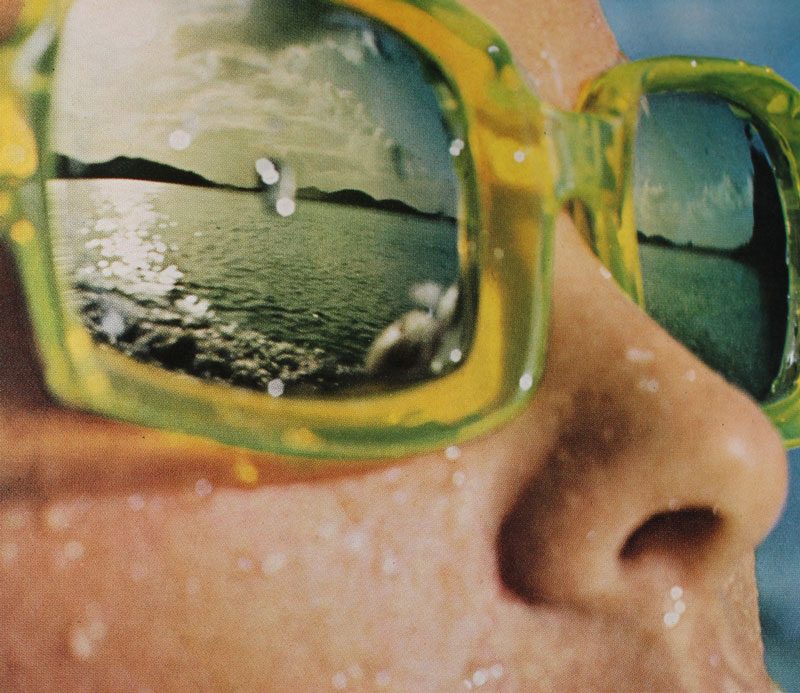 Stella Marrs is an interdisciplinary artist who creates alternative female narratives and images that circulate in the public sphere. Her work has taken the form of performance, community events, publications, printmaking and video. Her current projects, Big Lady and Disco Deployment Unit, combine large inflatable sculptural forms with multimedia elements and an accompanying social event. She has presented at venues including MIT, Lesley University, University of North Carolina at Chapel Hill, University of Texas, Austin, California College of the Arts and York University (UK) and her work has been written about in Bust, Venus, Time Out NY, Punk Planet, and L.A. Weekly. She attended The Evergreen State College in Olympia, Washington and received her MFA degree in Visual Studies (Emerging Practices) from University at Buffalo. She currently lives and works in Burlington, VT.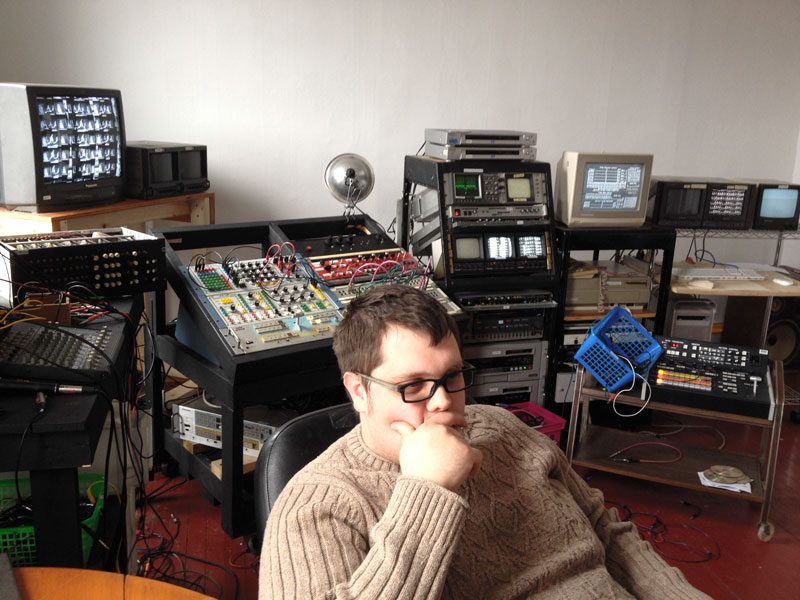 Eric Souther is a video and new media artist who creates explores the ritualistic spaces of media and develops interactive systems for real-time manipulation of time-based media. His work has been featured nationally and internationally at venues such as the Museum of Art and Design, NYC, Everson Museum of Art, Syracuse, NY and the ART DATA LAB, Beijing. His work has been screened in The Outcasting: Fourth Wall Festival, Grangetown, UK, Cronosfera Festival, Alessandria, Italy, and the Galerija 12 New Media Hub, Belgrade, Serbia. He received his M.F.A. in Electronic Integrated Arts from Alfred University. Currently he is an Assistant Professor of New Media at Indiana University South Bend.