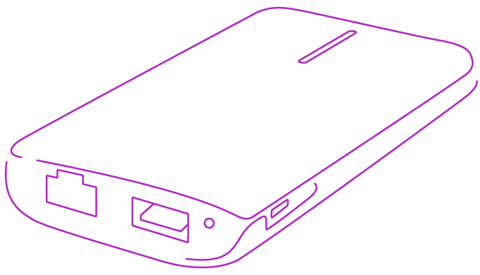 Ad Hoc Tactical Networks Masterclass with Tony Yanick
Saturday August 12th, 3-6pm
$7 members / $10 general
Artist Tony Yanick will lead a workshop on how participants can build their own tactical local networks using a raspberry pi, while exploring how other artists and activists have utilized such structures and systems. Topics covered will include programming in python programming (scripting), network protocol & diagnostic procedures, building basics of an ad hoc social network, and simple encryption techniques. Tony has recommended that participants bring their own laptop if possible.
The following materials are recommended but not required to participate: Raspberry Zero or Raspberry Three
---
Required Software Installation Instructions:
Mac:
1.) Go to https://brew.sh/ and follow instructions
2.) Download Python 2.7.x and follow instructions (make sure to follow the correct instructions for 2.7.x and not 3.0)
Further notes: http://docs.brew.sh/Homebrew-and-Python.html
For Windows:
1.) Download and install the mini Console Terminal Application
2.) Download Python 2.7.x (64bit) or Python 2.7.x (32bit) and follow instructions (make sure to follow the correct instructions for 2.7.x and not 3.0)