---

Art + Feminism Wikipedia Edit-a-Thon: Gender + The Non-Binary
March 16, 2019 @ 2:00 pm

–

7:00 pm

EDT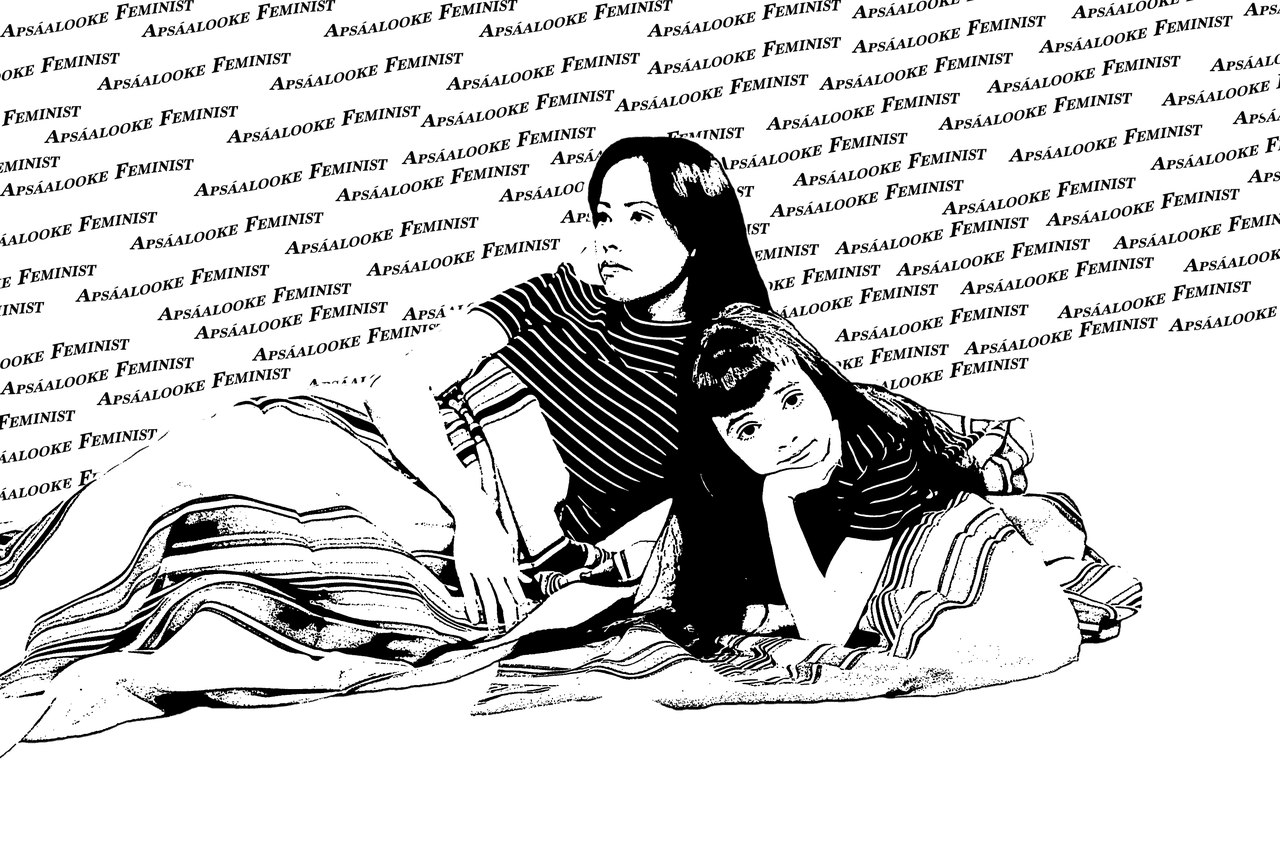 Saturday, March 16, 2–7pm
Free and open to the public
Coffee, refreshments, research, and guidance provided. Email ekrem@squeaky.org for childcare requests.
RSVP Here
Join us for the global do-it-yourself and do-it-with-others campaign teaching people of all gender identities and expressions to edit Wikipedia.
As Art+Feminism enters its sixth year of worldwide activities, they announce an evolution of their project: Gender+ The Non-Binary. This focus breaks apart "the myth that people are only as valuable as their adherence to gendered stereotypes – only as honorable as their ability to fit into one of two categories: assigned girl at birth or assigned boy."
Come to Squeaky Wheel for a day of learning, and bringing to light histories unknown while impacting the world's dictionary. Research materials, coffee, and food will be provided. Onsite childcare is available by request for those who RSVP by March 13th.
Supported by Buffalo State University's Women & Gender Studies Interdisciplinary Minor, UB Departments of Art and the Department of Media Study, and the Wikimedia Foundation.
Image credit: Detail of Wendy Red Star, Ashkaamne (matrilineal inheritance), 2019. This artwork was produced for the 2019 Art+Feminism Call to Action Art Commission.