---

Cultivate Cinema Circle: Ghosts
April 5, 2017 @ 3:00 pm

–

6:00 pm

EDT

$7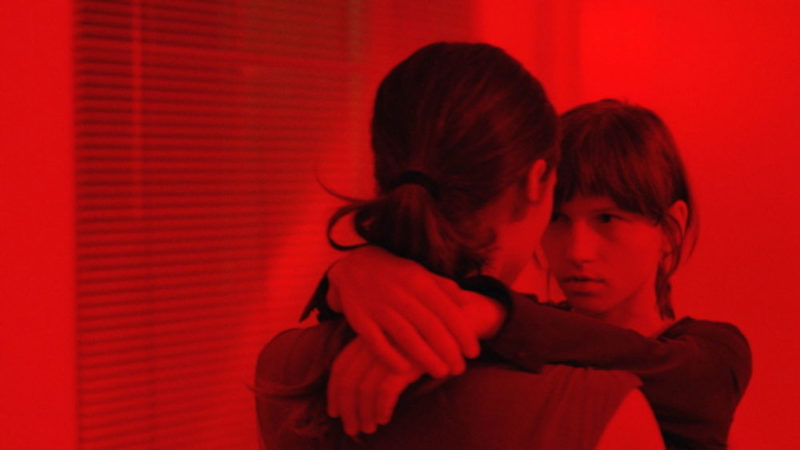 Wednesday, April 5
7pm
@ Squeaky Wheel
General $7 | Free for Squeaky Wheel Members
A man travels from Paris to Berlin in search of his wife. He finds her in a psychiatric hospital in Spandau and takes her back to Paris. Every year, the wife makes the journey to Berlin, desperately searching for her daughter who was abducted in 1989 at the age of three. She was never found. The wife meets a young vagabond named Nina. A drifter who doesn′t seem to have a home of her own, Nina roams about the city with Toni, taking the world as it comes, stealing whatever she can, here and there. The wife is convinced that Nina is her lost daughter.
"Ghosts are the spirits of those who refuse to believe they′re dead. Ghosts haunt the realms in between life and death, hoping that love will help them to regain life. These are the ghosts that are the subject of this film." – Christian Petzold
Ghosts / 2005 / 85 minutes / German / Color
Throughout 2017, Cultivate Cinema Circle, in collaboration with Squeaky Wheel and the Goethe Institute Boston, will be presenting a monthly series dedicated to the essential German filmmaker Christian Petzold. A graduate of the renowned German Film and Television Academy (dffb), who often collaborated with his fellow alum Harun Farocki, Petzold has established a critical, vital cinema since beginning his career in the early 90s.
Related Events