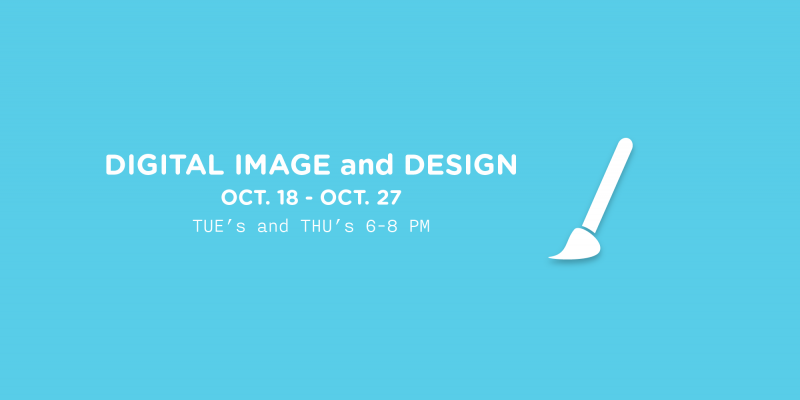 ---
Paint Your World
Images and graphics are the building blocks of today's online-based society.  This workshop will equip you to create beautiful, eye-catching designs to help your brand stand out from the pack with hands-on projects using Adobe Photoshop and Illustrator.
Learn how to:
Navigate between raster and vector images
Produce original graphics in Photoshop or Illustrator
Use design principals to create compelling compositions
Work with layers, masks, and adjustments to make your photos shine
---
Members $135 | Non-Members $175
Registration must occur at least three days prior to the start date of workshop. Cancelations must take place 48hrs before to receive a refund. No walk-ins accepted.
While our website is under construction, please register via phone (716) 884-7172 or contact kevin@squeaky.org