---

Interesting Decisions: Choice Based Game Design
July 24 @ 9:00 am

–

12:00 pm

EDT

$210.00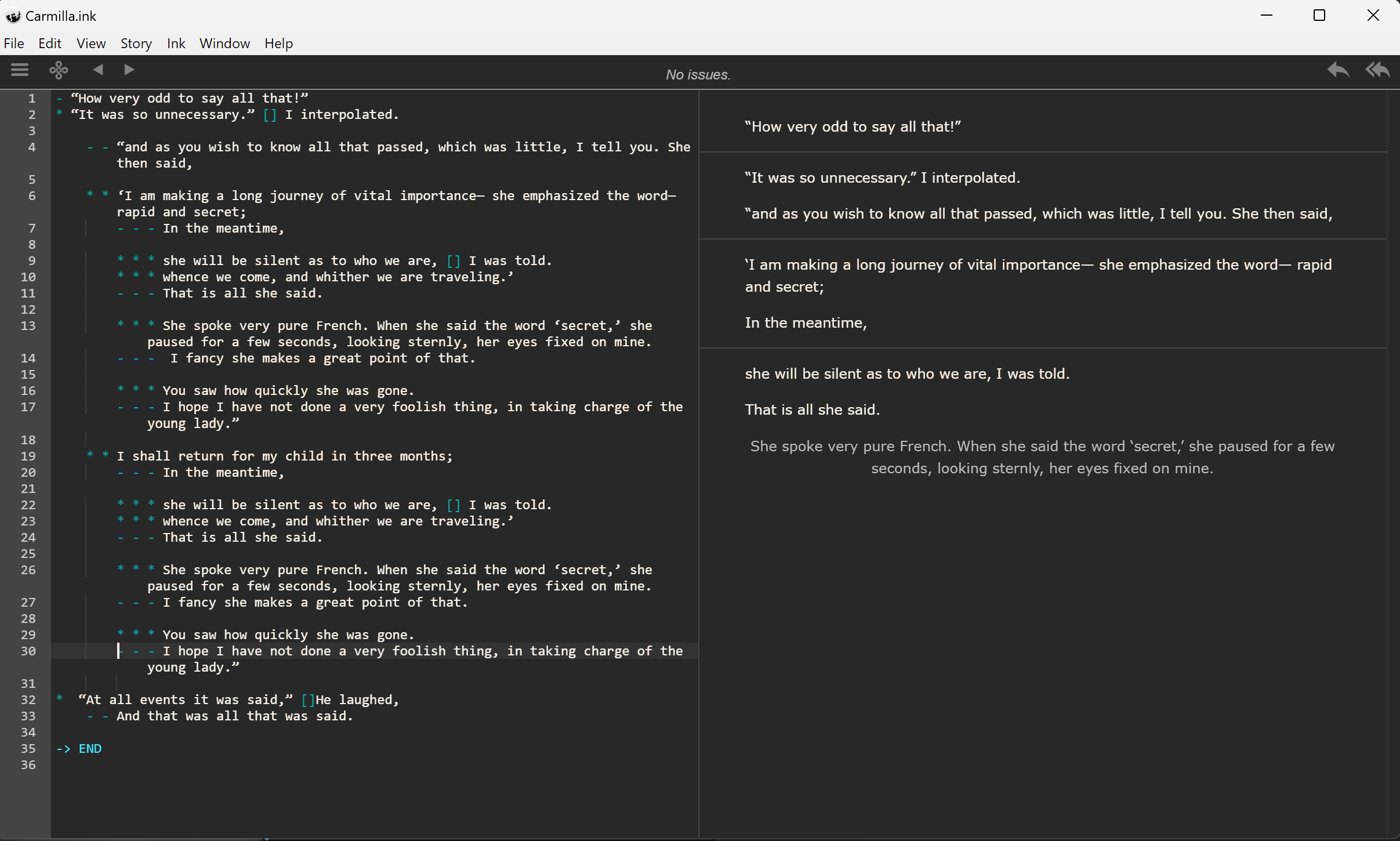 Tech Arts for Youth Session 3A
July 24 – July 28
Monday – Friday
9:00 am – 12:00 pm
Open to all levels.
Ages 11-15
Learn how to make interactive games! Using the free Inky engine, build a scalable text-based game that takes into account player choices when progressing its narrative. Inky is a very simple narrative scripting language for games that can stand alone in web browsers and be integrated into game production engines like Unity.
Class limited to 8 participants.
Contact Caroline at caroline@squeaky.org or (716) 884-7172 with any questions!
Instructor: Famous Clark
Famous Clark is a current MFA student at the University at Buffalo's Media Study program. His specific field of study is an interweaving of mythology and folklore, queer and feminist scholarship, and interactivity and portrayal within games. Famous's research and projects to date aim to develop queer allegories of being, utilizing tropes of fantastical narratives in folklore and fairytales. These allegories, in turn, are injected into game mediums, facilitating the embodiment, interactivity, and portrayal of non-heteronormative realities.
Members receive a 10% discount on all workshops. Not yet a member? Click here to join now, and start using your discount right away!
All online registrations will be confirmed via email. Please note that it may take up to 24 hours for this email to arrive.
Related Events