Squeaky Wheel's valentine's erotica bash, the Love & Sex Show, returns with a sexy cyborg twist!
On February 17th join us for a "fully-functional" Valentine's featuring films, installations, and live & virtual performances by local and international artists including Bhakti Brown, Maya Ben David, Seoungho Cho, Yvette Granata, Faith Holland, Shawné Michaelain Holloway, Lernert & Sander, Georges Jacotey, and Margaret Rhee. Don't miss a live skype performance by Jacotey as well as Rhee's interactive performance and reading from her new book Love, Robot!
Bring two dates and get the "Threesome" Special and you'll be automatically entered in a raffle for a gift from Primrose Path Boutique! Come dressed up as a "lovebot" for your chance to win a prize!
February 17, 2018
7pm door | 7:30pm show
$10 General
$25 Threesome Special
Click here to buy tickets
Online sales end February 15, 2018. Get them before they sell out!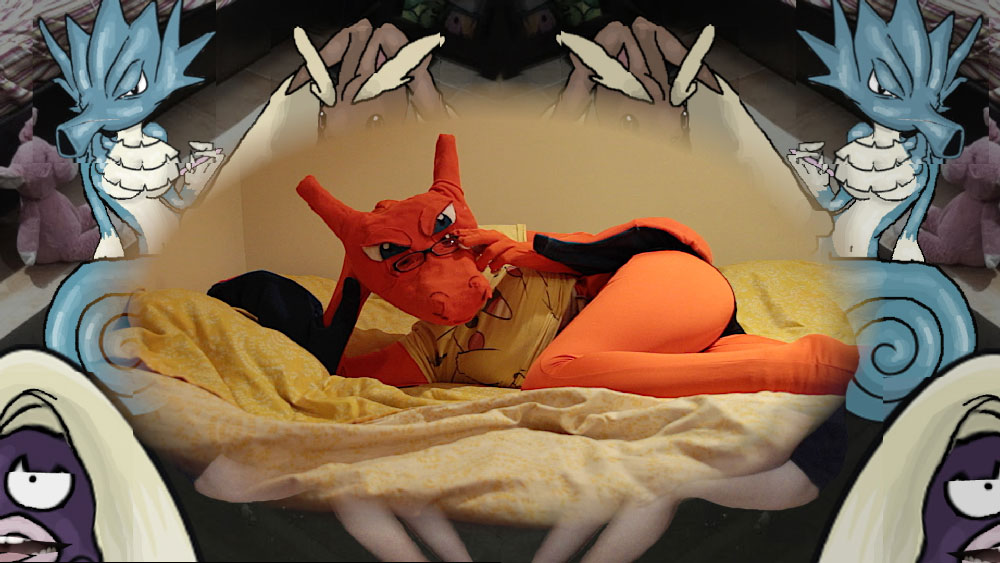 Maya Ben David, POKÉMORPH ME, digital video, 2016
Shawné Michaelain Holloway, EXTREME SUBMISSION : SUBMIT (?) OR SURRENDER (??) (AWARENESS ALERT) . MP4, 1996, 2016
Lernert & Sander, Elektrotechnique, digital video, 2011
Sponsors and Partners
Primrose Path Boutique provides quality sex products for all genders, sexual orientations, and identities. In addition to our online store and pop-up shops, we offer private parties in the Western New York area.
All of our products have been hand-selected to ensure quality, endurance, and satisfaction. Each toy is made with body-safe materials and chosen with aesthetic appeal in mind. We hope you find something that inspires you, piques your curiosity, or expands your sexual horizons.
Thin Ice opened in March of 2006 to provide a location for local and regional artists to sell their work to the local community. Striving to have something for everyone, Thin Ice sells one of a kind jewelry, hand blown as well as fused glass, hand turned wood bowls, hand made scarves, hand sewn leather items, decorative wall art, kaleidoscopes, cards, mugs, wind chimes, and much, much more.
Evergreen Health fosters healthy communities by providing medical, supportive, and behavioral services to individuals and families in Western New York – especially those who are living with chronic illness or who are underserved by the healthcare system.
Image: Yvette Granata, Clone, augmented video, 2018