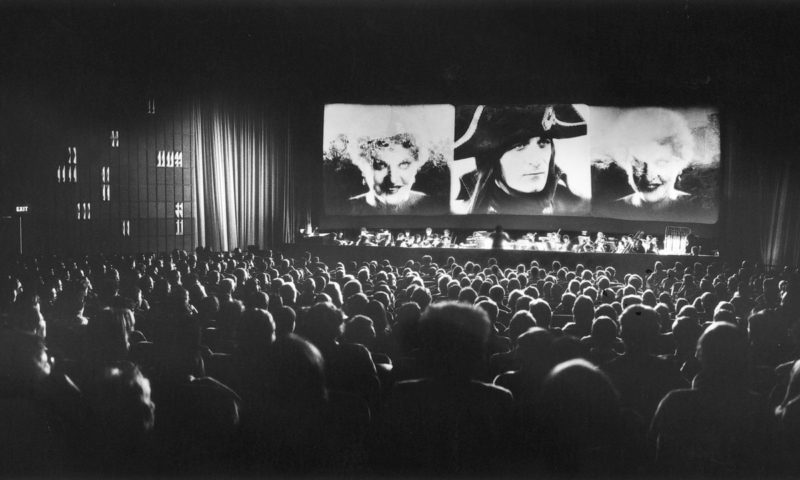 Friday, August 10 , 2018
8:30pm
@ Front Yard at the Burchfield Penney Art Center
Free and open to the general public
Join us at the Burchfield Penney Art Center's Front Yard for the 2017 edition of SILENT/SOUND. Artist and filmmaker Brian Milbrand will be live remixing footage from films throughout history featuring the French Emperor Napoleon Bonaparte, including Abel Gance's 1927 epic, famous for its climactic three screen coda. Set to a live performance of Ludwig Van Beethoven's Sinfonia Eroica (Heroic Symphony aka Symphony No. 3 in E♭ major), originally dedicated to Napoleon, this viscerally arresting evening of sight and sound explores what it is about grandiose, even dictatorial figures that continues to attract humanities love and admiration. Bring your blankets and lawn chairs, and prepare for the return of Squeaky Wheel and the Burchfield Penney's signature summer event.