---

Silo City: WHY HERE WHY NOW by Jodi Lynn Maracle
August 23, 2019 @ 6:00 pm

–

8:00 pm

EDT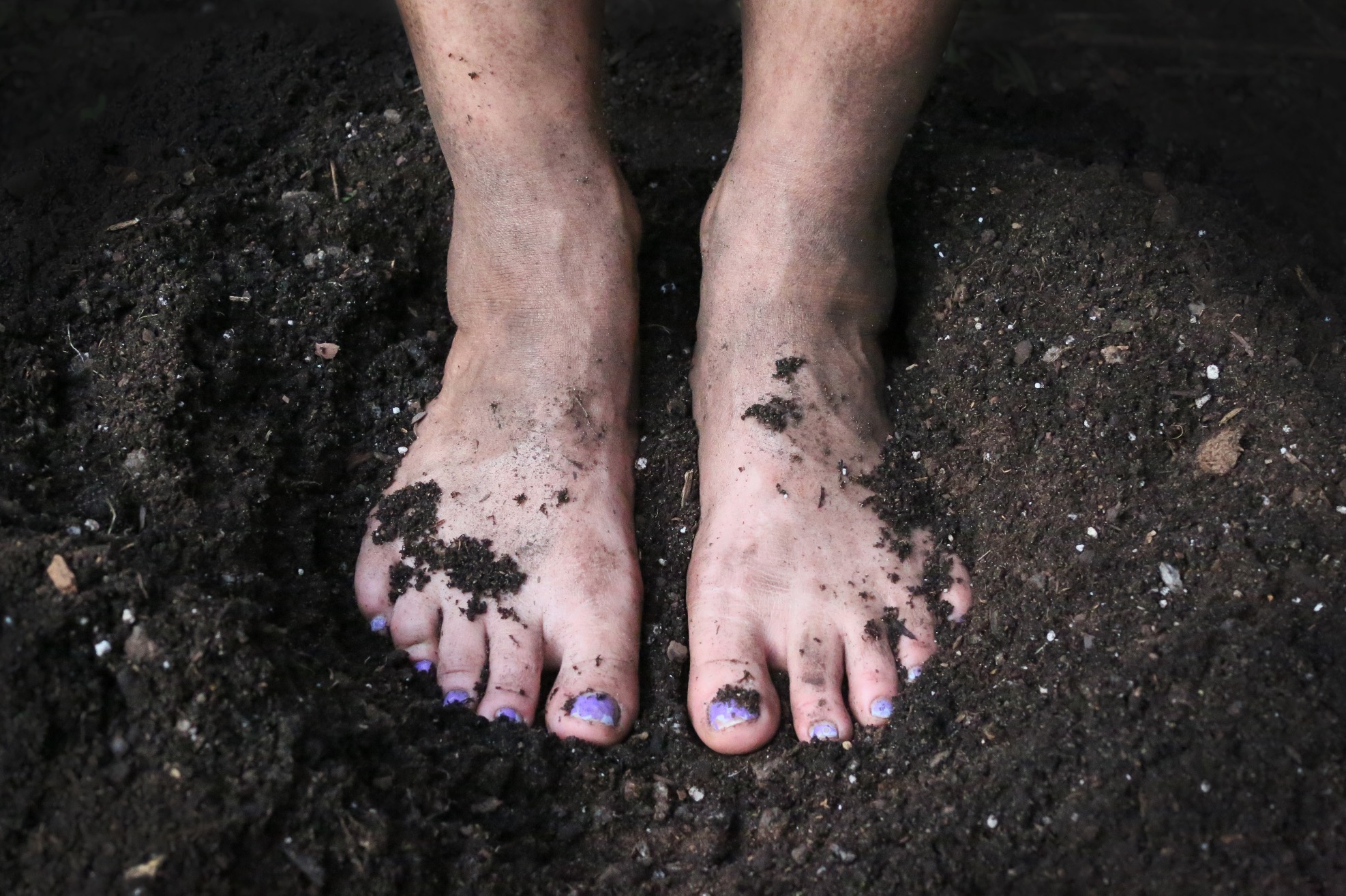 Silo City: WHY HERE WHY NOW by Jodi Lynn Maracle
August 23rd, 6–8pm
@ Silo City, Marina A
Free and open to the public
Join Squeaky Wheel at Silo City for Jodi Lynn Maracle's multi-media installation WHY HERE WHY NOW, an exploration of and inquiry into the relationship between body, land and language. This one-day installation highlights a history that prioritizes not only Indigenous, Haudenosaunee, and Onöndowa'ga:' experiences and relationships in the past, but prioritizes the contemporary relationship of Haudenosaunee peoples to this land and the stories of this land. What does it mean to move about this land and remember what was done? What does it mean to live with the specter of "Indian" at every turn?
Born and raised in what is currently considered Buffalo, NY, Jodi Lynn Maracle is a Kanien'keha:ka mother, artist, teacher and language learner. Jodi utilizes Haudenosaunee material language and techniques, such as hand tanning deer hides, and corn husk twining, in conversation with sound scapes, projections, video, and performance to interrogate questions of place, power, erasure, story making, and responsibility to the land. She has shown her work throughout Dish With One Spoon Territory in site specific installation performances such as the Mush Hole Project at the defunct Mohawk Institute Residential School (home of the Woodland Cultural Centre) in Brantford, ON, as well as the Gardiner Museum in Toronto, ON, Artpark in Lewiston, NY, and Squeaky Wheel Film and Media Art Center, in Buffalo, NY. Her research as a PhD student at the University at Buffalo focuses on Haudenosaunee material culture, language, land and birth practices. Of her accomplishments, she is most proud to hear her son speak his Mohawk language each day.
This event is presented as part of Squeaky Wheel's Workspace Residency. The Workspace Residency is a project-based residency for artists and researchers working in media arts. Open to applicants from Buffalo and across the U.S., the residency connects artists and researchers with resources, time, and studio space to support the creation of new work or to continue ongoing projects. The residency is offered twice a year: A two-week session that takes place in the month of March, and a three-week session that takes place in August. The residency is supported by generous support by the County of Erie and County Executive Mark Poloncarz, the National Endowment for the Arts, New York State Council on the Arts with the support of Governor Andrew M. Cuomo and the New York State Legislature, the Andy Warhol Foundation for Visual Arts, individual members, businesses, and supporters. More information about the residency, and how to apply, can be found here.