---

Workspace Presentations: Alison Nguyen and LIZN'BOW
March 22, 2019 @ 7:00 pm
EDT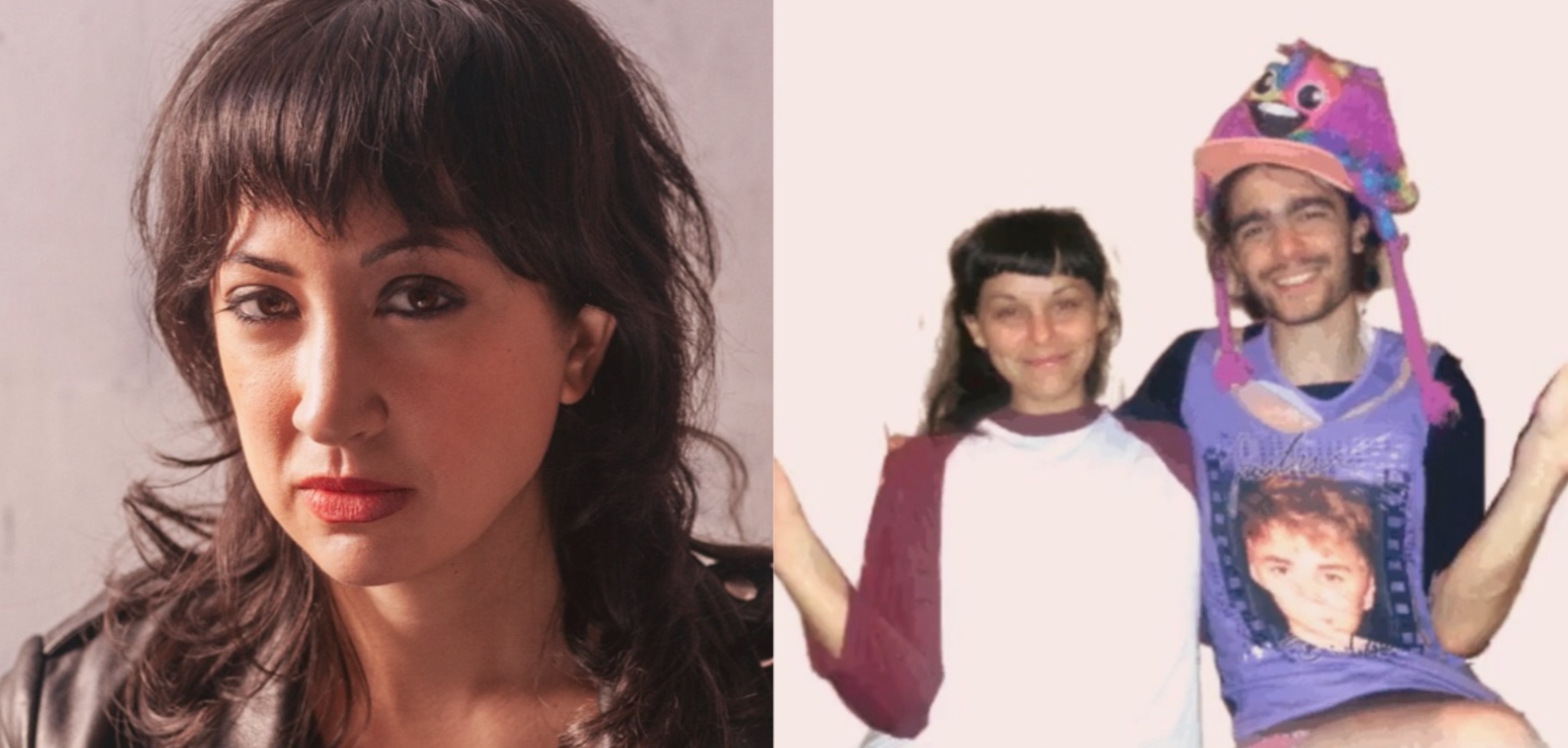 Friday, March 22, 7pm
Free and open to the public
Join us for a night of artist talks by Squeaky Wheel's Spring 2019 Workspace Residents Alison Nguyen and Liz Ferrer & Bow Tie. Nguyen will speak of her multimedia installation work which draws from home movies, social media, soft pornography, and videos created by religious cults/extremists and explores the porous visual relationships between domestic intimacy, terror and technology. Liz Ferrer and Bow Tie will be speaking on their project LIZN'BOW, often featuring youth and utilizing technology and community building exercises to visualize, play, and explore different social and creative possibilities.
Bios of the artists
Alison Nguyen is a New York-based artist working in video and installation. She received her B.A from Brown University, Providence, RI. Nguyen's work has been screened at Ann Arbor Film Festival, True/False Film Festival, Crossroads presented by SF Cinemateque/SF MoMA, San Diego Underground Film Festival, Microscope Gallery, Tai Kwun Contemporary, Leeds International Film Festival, Unseen Film Festival, L'Alternativa, Marfa Film Festival, San Francisco Art Book Fair at Minnesota Street Projects, Traverse Vidéo, Palace Film Festival, Outpost Artists, and Zumzeig Cine. Her work has been exhibited at Centre Des Arts Actuels Skol, The University of Oklahoma, BOSI Contemporary, and Satellite Art Show, Miami. She has participated in group performances at The Whitney Museum of Art: Dreamlands Expanded, The Parrish Museum, and Mana Contemporary (in collaboration with Optipus). Nguyen has received residencies and fellowships from the International Studio & Curatorial Program, The Institute of Electronic Arts, BRIC, Signal Culture, and Vermont Studio Center. She has been awarded grants from NYSCA and The New York Community Trust.
LIZN'BOW is a project in which Liz Ferrer and Bow Tie use media technology, digital tools, and community building exercises as vehicles to visualize, play, and explore different social and creative possibilities. The artists start most of their pieces in a workshop setting. Our workshops focus on providing space for people to form nuanced and expanded ideas of identity, representation, power, and possibility. They usually choose a mainstream cultural format as starting point then deconstruct and experiment from there. LIZN'BOW have worked with The Bass Museum, Institute of Contemporary Art Miami, Breakthrough Miami, Hands to Help, La Sierra Artist Residency Columbia, Tempest Projects, Cunsthaus, Miami Lighthouse for the Blind, En Residencia at the Koubek Center, Borscht Film Festival, and Mana Contemporary Miami.