Wednesday, June 19, 7pm
$7 General / $5 Members / Free for ArtsAccess pass holders
The feature debut of Thai director Apichatpong Weeserakathul, Blissfully Yours (2002) is an enigmatic, surprising film that charts a road trip and picnic in a jungle between three people –a Burmese national working in Thailand without documentation, his girlfriend, and an older woman. Gestures, glances, and a lush landscape  releasing emotions, superstitions, and eroticism. This is a transformative summer movie of pop music and naps, sex and sun through leaves, and launched the director to international acclaim.
One of the best entries at Cannes…with its languid pacing and poetic sense of quiet and gesture, Blissfully Yours would eventually uncover a world of hope, possibility and bliss at the crossroads of human connection and aesthetic achievement. – Manohla Dargis (LA Weekly)
---
This screening is part of our summer film series, Three Storms for Summer Eves. These three dreamy films to provide moments to restore, heal, and gather strength for the months ahead. Taking place on Wednesday evenings, we invite audiences to leave work, join us to find relief in the dark, and to exit and see the night anew. Feel free to bring pillows. Co-presented with Cultivate Cinema Circle.
June 19: Blissfully Yours
July 12: Hale County This Morning, This Evening
August 14: Endless Dreams and Water Between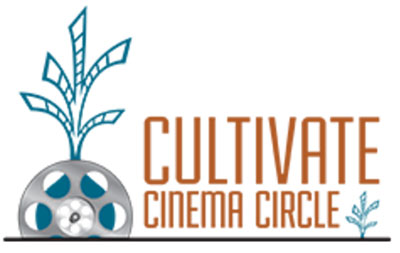 Cultivate Cinema Circle is an emerging screening series that aims to help foster a healthy, fervent film culture in the Buffalo area.