Wednesday, August 14, 7pm
$7 General / $5 Members / Free for ArtsAccess pass holders
Renée Green's Endless Dreams and Water Between is a feature film with four fictitious characters sustaining an epistolary exchange in which their "planetary thought" is woven with the physical locations they inhabit: the island of Manhattan, the island of Majorca, in Spain, and the islands and peninsula that form the San Francisco Bay Area. Connected through ruminations on the 17th century author George Sand (Amantine Lucile Aurore Dupin), the characters' reflections and dreams enact what could be described as "an archipelagic mind," linking worlds, time, and space.
---
This screening is part of our summer film series, Three Storms for Summer Eves. These three dreamy films to provide moments to restore, heal, and gather strength for the months ahead. Taking place on Wednesday evenings, we invite audiences to leave work, join us to find relief in the dark, and to exit and see the night anew. Feel free to bring pillows. Co-presented with Cultivate Cinema Circle.
June 19: Blissfully Yours
July 12: Hale County This Morning, This Evening
August 14: Endless Dreams and Water Between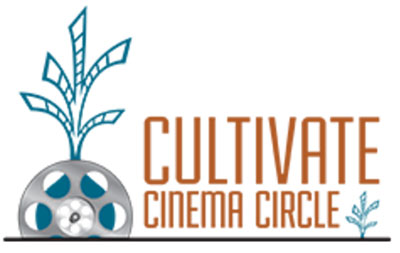 Cultivate Cinema Circle is an emerging screening series that aims to help foster a healthy, fervent film culture in the Buffalo area.
Image copyright of the artist, courtesy of Video Data Bank, www.vdb.org, School of the Art Institute of Chicago.