---

COMMUNITY ACTION CENTER
April 28, 2016 @ 4:00 pm

–

6:00 pm

EDT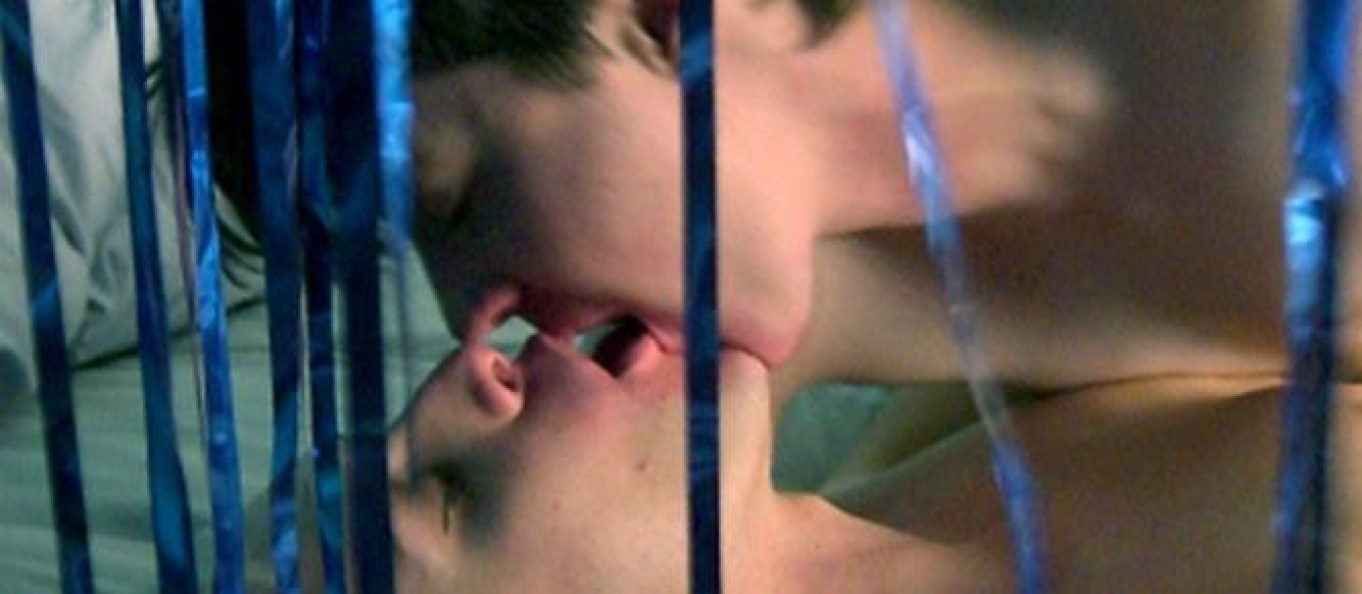 Community Action Center (trailer), A.L. Steiner + A.K. Burns from Steiner on Vimeo.
April , March 31st, 2016
8pm
@ Dreamland (map)
Free / $5 Suggested Donation
Organized to coincide with Just Buffalo Literary Center's upcoming reading with author Maggie Nelson, Squeaky Wheel and Dreamland present the April edition of REEL QUEER with Community Action Center! Termed a "politically charged sex-movie" and a "super-sexed exploration of community," Community Action Center is an unforgettable queer exploration of pornography.
Please note that this screening will be taking place at Dreamland!
Community Action Center
A.K. Burns, A.L. Steiner
69 min, digital video, USA, 2010
Community Action Center is a 69-minute sociosexual video by A.K. Burns and A.L. Steiner which incorporates the erotics of a community where the personal is not only political, but sexual. This project was heavily inspired by porn-romance-liberation films, such as works by Fred Halsted, Jack Smith, James Bidgood, Joe Gage and Wakefield Poole, which served as distinct portraits of the urban inhabitants, landscapes and the body politic of a particular time and place. Community Action Center is a unique contemporary womyn-centric composition that serves as both an ode and a hole-filler.
Because the video contains sexually explicit content, the term 'porn' is relevant and the artists have an interest in exploring the trappings of the term itself. Sex, sexuality and the complexities of gendered bodies are inherently political. Queer sex and feminist agency is a shared acknowledgment of reciprocal penetration. This project is a small archive of an intergenerational community built on collaboration, friendship, sex and art. The work attempts to explore a consideration of feminist fashion, sexual aesthetics and an expansive view of what is defined as 'sex'. Burns and Steiner worked with artists and performers who created infinitely complex gender and performance roles that are both real and fantastical, set to a soundtrack of music and original compositions by artists culled from the worldwide sisterhood. The video seeks to expose and reformulate paradigms that are typical of porn typologies, intentionally exploiting tropes for their comical value, critical consideration and historical homage. Using the gallery to exer/exorcise the mystical and discreet lost spaces of homosocial configuration, the artists have created a reason and a space to reflect on the cultural realness of homo-grown lesbian sexuality. The work aims to be a hedonistic and distinctly political adventure.
Related Events