---

Intro to Machine Learning with Carlos Castellanos
March 15, 2022 @ 6:00 pm

–

8:00 pm

EDT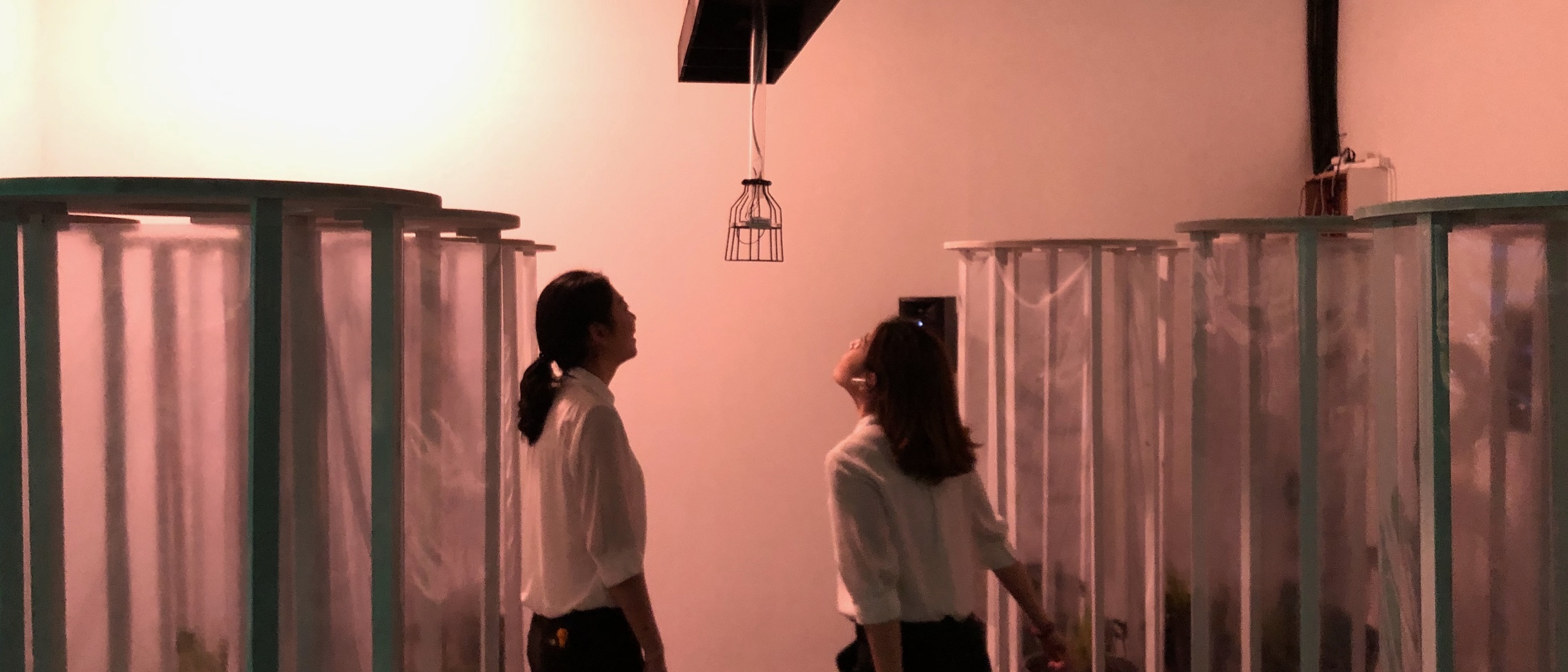 Tuesday, March 15, 6 pm
Free or suggested donation
Register here
Access information: This event will take place in person at Squeaky Wheel. Proof of COVID-19 vaccination through NY State Excelsior Pass or a Vaccination card required. Participants must be masked through the duration of the workshop. ASL interpretation can be requested in check-out, and Squeaky Wheel will make every effort to secure one, and contact you if one is available. Participants are encouraged to bring their own laptops, but can also request one of Squeaky Wheel's laptops, first-come, first-serve.
In this introductory workshop, artist Carlos Castellanos will introduce participants to the basics of machine learning and how it can be applied in arts, design and other creative contexts. The goal of the workshop will be to introduce the basics of the machine learning pipeline using free/open-source, artist-friendly tools such as Wekinator and RunwayML. Participants will focus on building a simple machine learning application that translates human motion or gesture into sound but the workshop will also include discussions about other strategies for use and a brief demonstration of Beauty.
No coding experience is required. This workshop is of interest to artists, musicians, and hackers, especially those with an interest and/or background in electronic media.
Click here to download Wekinator ahead of the workshop. Click here to download RunwayML ahead of the workshop.
Bio
Carlos Castellanos is an interdisciplinary artist and researcher with a wide array of interests such as cybernetics, ecology, embodiment, phenomenology, artificial intelligence and transdisciplinary collaboration. His work bridges science, technology, education and the arts, developing a network of creative interaction with living systems, the natural environment and emerging technologies. His artworks have been exhibited at local, national and international events such as the International Symposium of Electronic Art (ISEA), SIGGRAPH & ZERO1 San Jose. Castellanos is Assistant Professor at the School of Interactive Games & Media (IGM), Rochester Institute of Technology. He holds a Ph.D. from the School of Interactive Arts and Technology (SIAT), Simon Fraser University and an MFA from the CADRE Laboratory for New Media, San Jose State University.
Image: Carlos Castellanos in collaboration with Bello Bello, PLANTCONNECT, 2019-ongoing