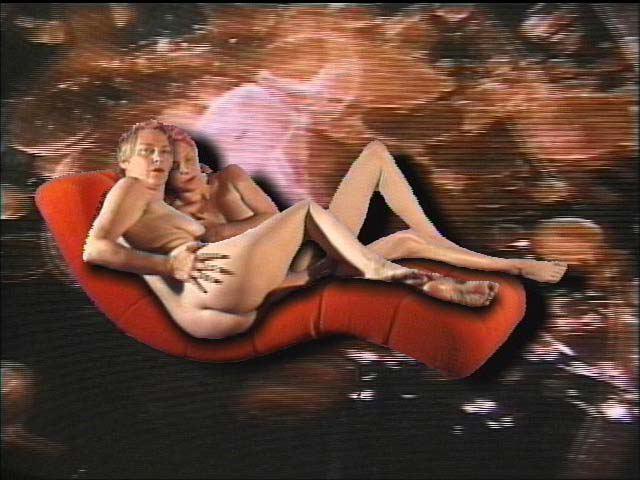 SOFT SCIENCE: Science Fictions by Kathy High
Opening November 5, 6-9pm. Screening at 7pm.
On view until January 10, 2017
Free and open to the general public
Squeaky Wheel is excited to present a solo show by interdisciplinary artist Kathy High. Bringing together four works made in the 2000s, this exhibition creates a portrait of the liberties, fears, and ways that scientific inquiry and industry position bodies for the sake of progress. The exhibition touches both High's acclaimed research with transgenic rats, as well as her ongoing work examining the way discourses around science and morality situate the female body. Anchoring Squeaky Wheel's fall / winter science-fiction series OTHERWORLDS, High's exhibition is accompanied by a newly commissioned essay by scholar Monika Bakke. A screening of High's video work will take place during the opening, with the artist in person.
Kathy High is an interdisciplinary artist working in the areas of technology, science, speculative fiction and art. She produces videos and installations posing queer and feminist inquiries into areas of medicine/bio-science, and animal/interspecies collaborations. She hosts bio/ecology+art workshops and is creating an urban nature center in North Troy (NATURE Lab) with media organization The Sanctuary for Independent Media. High is Professor of Video and New Media in the Department of Arts, Rensselaer Polytechnic Institute in Troy, NY. She teaches documentary and experimental digital video production, history and theory, as well as biological arts.
Images: Kathy High, Skin-to-Skin dome, 2009 and Cloned Positions, 2003