---

Lana Lin's The Cancer Journals Revisited
October 16, 2020 @ 7:00 pm

–

9:30 pm

EDT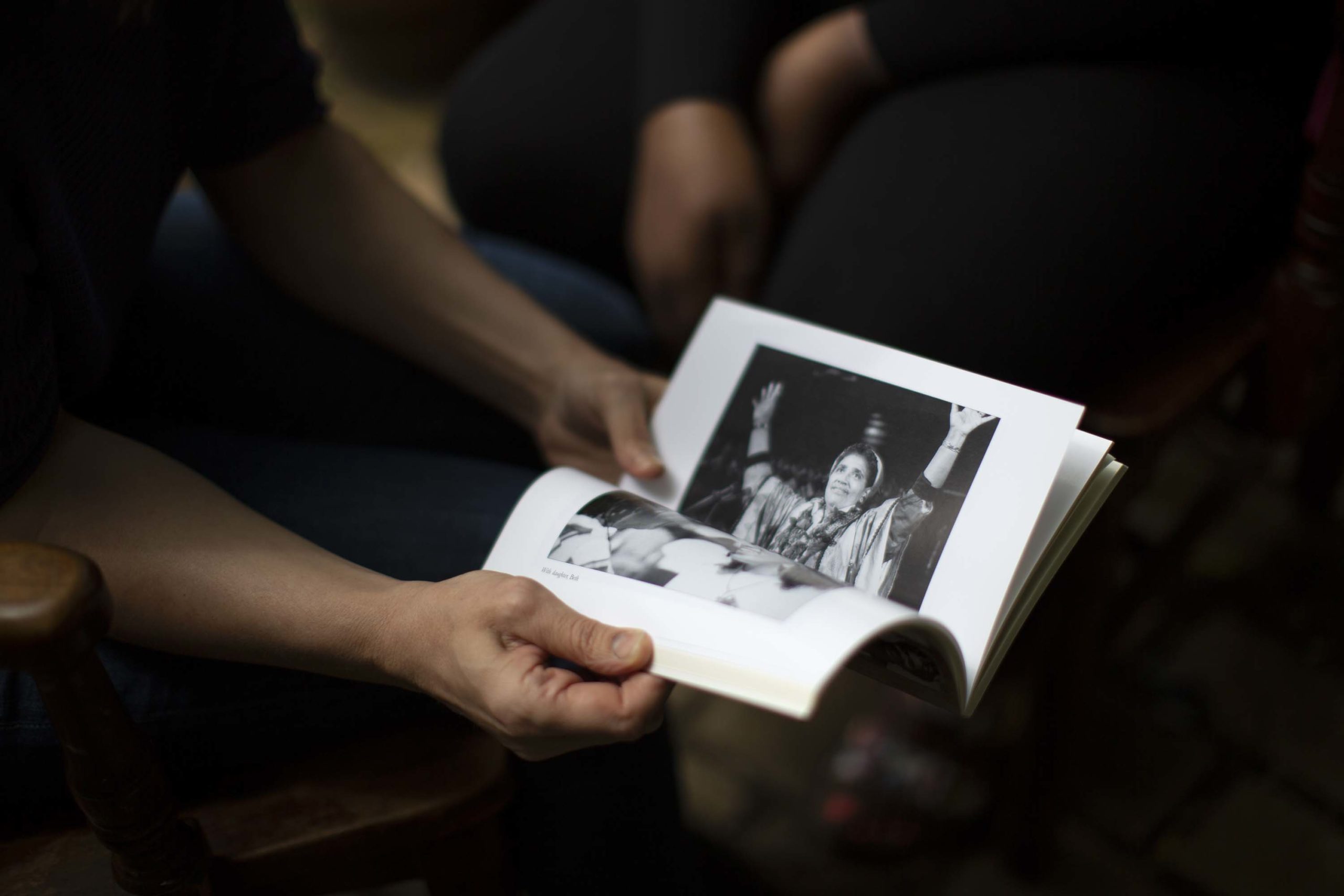 Friday, October 16, 2020, 7 pm ET
Conversation with Lana Lin and Dessane Lopez Cassell at 8:45 pm ET.
Free or suggested donation
Registration required. Click here to register.
Access information: The film is presented with closed captions. Video introductions and conversations will feature automated open captions and ASL interpretation. The Google Doc Q&A features screen reader and screen magnification support. If you encounter any issues, please send us a text message at 716-427-4125.
Lana Lin's 2018 poetic non-fiction film The Cancer Journals Revisited features a chorus of women who recite and ruminate on Black lesbian poet Audre Lorde's 1980 memoir of her experience with breast cancer, The Cancer Journals. Lorde's resistance, grief, and transformational voice are brought into the present by twenty-seven writers, artists, activists, health care advocates, and current and former breast cancer patients. The filmmaker–who was diagnosed with breast cancer in 2010–weaves Lorde's life across generations, and powerfully into the present.
Following the screening, the filmmaker will be present for a conversation and Q&A with Dessane Lopez Cassell. Audiences will be able to leave reactions, comments, and questions through a shared Google Doc. Instructions for how to view and participate in the event will be communicated via email. The event will be available to view for 24 hours after the event and SW members will have access for 72 hours.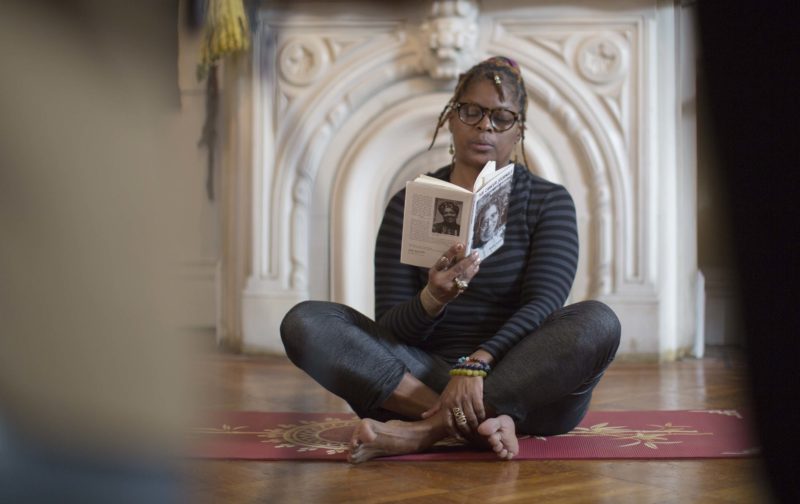 The film is an ode to this breaking of silence – for Lorde, for the women interviewed, and for the filmmaker Lin, who eventually reveals her own cancer diagnosis…Ultimately, like Lorde herself, the film makes interesting connections between the personal and the political that at once underscore the timelessness and timeliness of her writing. – Beandrea July, Hyperallergic
This event is part of Timeline(s) of Care. Comprised of five single-night screenings, artist talks, and interactive events taking place throughout Fall 2020. The series focuses on illness, disability, and care work across generations, crisscrossing timelines, and the minutiae of personal, social, political, and institutional life. These works acknowledge the lives and work of those who came before us to create different tomorrows.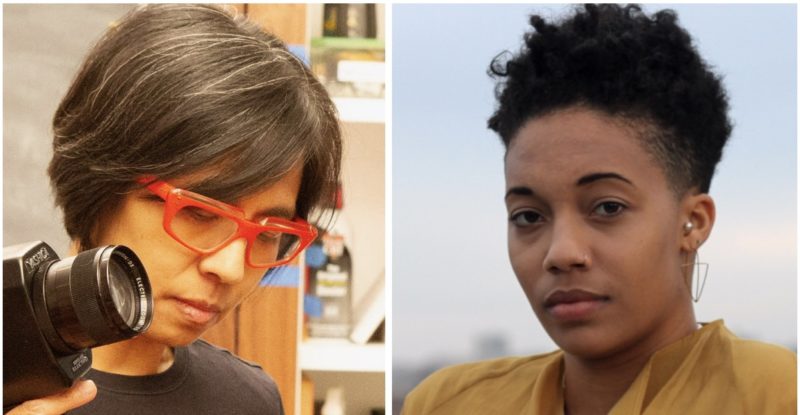 Bios of the artists
Lana Lin is an artist, filmmaker, and writer who has made experimental films since the early 1990s and collaborative mixed media projects as 'Lin + Lam' since 2001. Her work examines the fragilities and contradictions of human and discursive bodies, emphasizing the conceptual and poetic capacities of moving image media. Her art and films have been shown at international venues including the Barcelona International Women's Film Festival 2020, BAMcinemaFest 2019, Fringe! Queer Film & Arts Fest, London, Oberhausen Film Festival, Cinema Politica Concordia, Montreal, Taiwan International Documentary Film Festival, REDCAT contemporary arts center, Los Angeles, Busan Biennale 2018, Museum of Modern Art and Whitney Museum, NY, Stedelijk Museum, Gasworks and Whitechapel Gallery, London. She has been awarded fellowships from the Jerome Foundation, New York Foundation for the Arts, MacDowell, Wexner Center for the Arts, and Vera List Center for Art and Politics, among others. The Cancer Journals Revisited won the Favorite Experimental Film Award at BlackStar Film Festival, Philadelphia and Best Feature Documentary at the San Diego Asian Film Festival. She is the author of Freud's Jaw and Other Lost Objects: Fractured Subjectivity in the Face of Cancer (Fordham UP, 2017) and is an Associate Professor of Media Studies at The New School, NY.
Dessane Lopez Cassell is a curator, writer, and editor based in New York. Her research interests include artist's moving image, documentary, and experimental film concerned with race, gender, and representation. Cassell has organized curatorial projects and screenings for the Brooklyn Academy of Music (BAM), MoMA Film, and Flaherty NYC, among numerous others. Currently, she chairs the experimental film subcommittee for BlackStar Film Festival and serves as Editor of Reviews at Hyperallergic.
Film courtesy of Women Make Movies. Images of the film courtesy of Lana Lin. Special thank you to Dessane Lopez Cassell.
Related Events