Our Teachers
Jesse Deganis Librera 
Lead Teaching Artist West Side Studios
Jesse is a filmmaker and educator from Buffalo, NY.  He has taught filmmaking to a variety of students from many areas of Buffalo, through the YWCA's Extended School Day Program, Jericho Road's Focused Learning for Youth and has taught Media Art Workshops for adults at Squeaky Wheel for over a year. As a teenager, he was a student in Squeaky Wheel's Buffalo Youth Media Institute, now he's the lead teaching artist at Squeaky Wheel's West Side Studios program. He received his M.F.A. in documentary filmmaking from The City College of New York in 2015.
Check out some of Jesse's work
---
Lewgua Benson 
Lead Teaching Artist Buffalo Youth Media Institute
Lewuga is currently pursuing a BA in Media Studies and a minor in African American studies at University at Buffalo.  Volunteering since 2010, Lewuga has worked with many local arts organizations; such as Shea's Performing Art Center, where he is currently a member of the Spotlight Committee; WNED, Albright Knox, City of Night, to name a few. He is currently the Lead Teaching Artist for Squeaky Wheel's Buffalo Youth Media Institute at the Buffalo Center for Arts and Technology.
---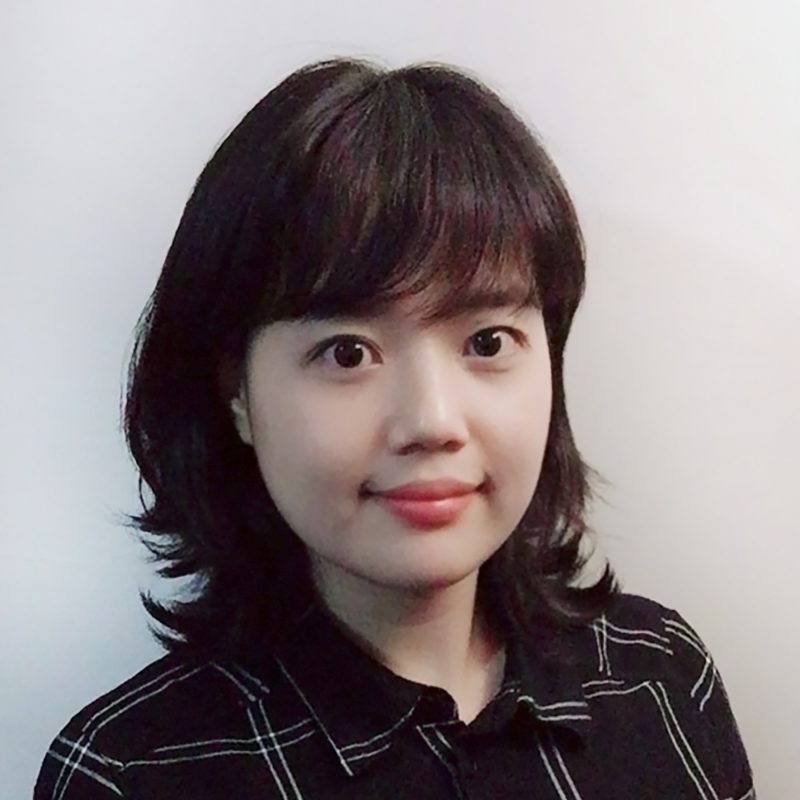 Mizin Shin
(Tech Arts for Girls, Tech Arts for Youth, Media Arts Workshop)
Born and raised in South Korea, Mizin Shin graduated from Hong-ik University with a B.F.A in Printmaking and received her M.F.A from University at Buffalo. She has been teaching at University at Buffalo since 2015, and also at Villa Maria College in Buffalo since 2017. Shin's work has been shown regionally and nationally at institutions across the United States. She was awarded the 2017 Graduate Student Fellowship from the Southern Graphics Council International, as well as the juror's award at Brand 45 Works on Paper, 45th Annual National Exhibition of Works on Paper.
Mizin's Website – Mirabo Press
---
Danny Pisari
(Saturday Academy, Tech Arts for Youth, Media Arts Workshop, Special Projects)
Danny is into synthesizers and linguistics. He received a B.S in Audio & Media Technology and EdM in Teaching English to Speakers of Other Languages. His work misses music production, electronics, and live multimedia performance.
---
Courtlin Byrd
(Tech Arts for Girls)
Courtlin Byrd attended Vanderbilt University and The USC School of Cinematic Arts. She currently works at the Albright-Knox Art Gallery, and independently creates intermedia artwork, video essays, and electronic literature.
---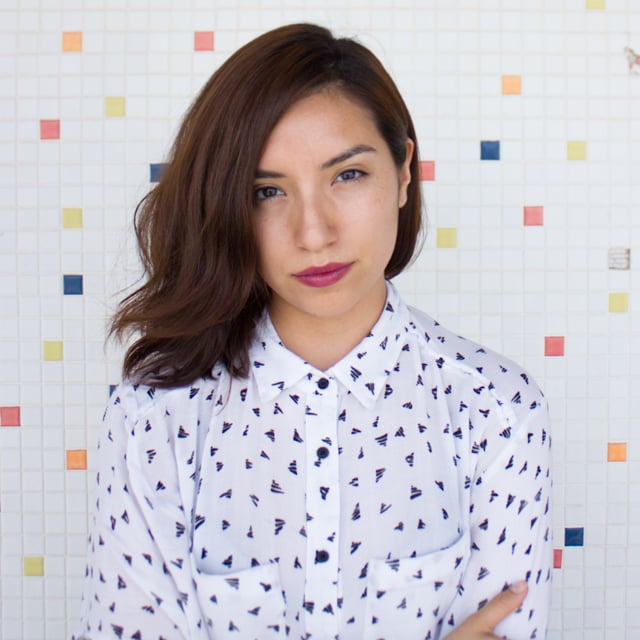 Hope Mora
(Tech Arts for Girls)
Hope is a visual artist for Pecos, TX with a B.F.A from Texas State University in San Marcos, TX. Her work is an ongoing exploration of the interplay between Latino/Tejano culture and personal histories, combing photography, drawings, video and found materials. The work is a nostalgic response taking familiar, but unrelated materials to create a new relationship, balancing human and seriousness. She has shown work in selected gallery and public space exhibitions in Central Texas and Western NY, where she currently works and plays.
---
Caroline Dohertry
(Tech Arts for Girls, Tech Arts for Youth, West Side Studios)
Caroline Doherty is an artist and educator from Southcoast Massachusetts, USA. Currently based in Buffalo, NY, she employs multiple mediums – including sculpture, performance, video, and public projects – to engage questions of language, communication, violence, and power. Residencies include the Squeaky Wheel Workspace Residency in Buffalo, the SOMA Summer Program in México City, the ArtPark Working Artist Residency Program in Lewiston, NY, and Guapamacátaro Center for Art and Ecology in Michoacán, México. Recent exhibitions include Indigo Gallery in Buffalo, In/Future at Ontario Place in Toronto, Tsinghua University in Beijing, the Chongjiang Contemporary Art Museum in Chongqing, and CEPA Gallery in Buffalo. Caroline has been an educator for over 15 years, facilitating artmaking for youth, university students, and adults in formal and informal settings in the US, México, and Canada. She holds a BFA in Sculpture from Massachusetts College of Art, and an MFA from the Department of Art at the University at Buffalo (SUNY). She teaches part-time at SUNY Buffalo and the University of Rochester.
---
Ryan McMullen
(Media Arts Workshops)
A digital media arts graduate from Canisius College, he has nearly a decade of experience working at a number of creative agencies and studios in the area. Ryan is an educator at Squeaky Wheel Film & Media Art Center, where he teaches graphic design in their media art workshops. He is also an active musician and loves to devote his creative energy outside of work to writing, recording and performing with his various musical projects.
---
Sarah Mann
(Tech Arts for Girls, Tech Arts for Youth)
Sarah is received her M.F.A from the Department of Media Study at the University at Buffalo. As a filmmaker, she is interested in fiction based film, nostalgia, suburbia, and youth. As a person, she is interested in pizza and glitter. Her favorite emoji is the salsa dancing lady.